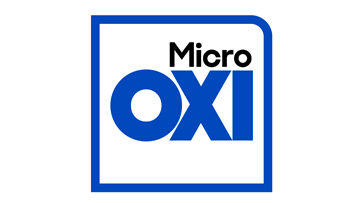 NEW LINE of green products Biocide by WOW KEMICAL
To fight COVID-19 WOW KEMICAL developed a line of green products useful for domestic, industrial and health care use.
A biocide spray to destroy viruses and bacteria on all surfaces: MICRO OXI germ.
A sanitizer spray for surfaces: MICRO OXI gen.
A sanitizing gel for hands to keep you safe in every moment of the day: MICRO OXI gel.
To open attached MSDS files request psw at: info@wowwater.eu